Love saving money but hate trying to keep up with Coupons?

Save money the convenient, easy way with Savings for Locals!

JOIN NOW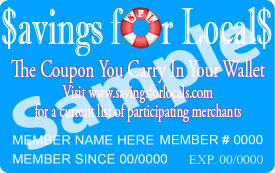 Joining is easy! Click Here Now
The card is a rugged 30ml thick pvc material similar to a credit card so it will stand up to repeated use.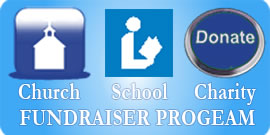 Click the links below to see the discount
offered by these and other similar merchants.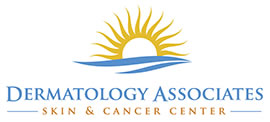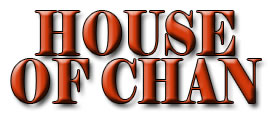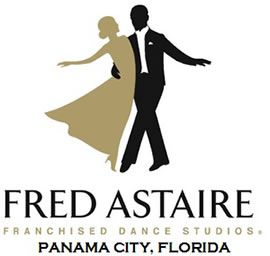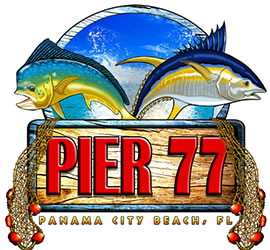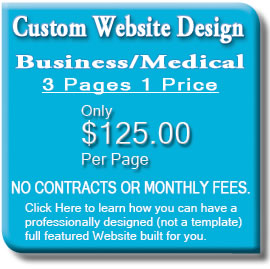 We all like saving money.  Even if you have plenty of it there is something about getting a good deal that makes us enjoy the product or service that much more.  We love to brag about our new car, furniture or entertainment center and the exceptional deal we were able to get with the purchase.  There are those who like the occasional good deal and then there are the couponers that take saving money to the extreme.  Printing coupons from the Internet, scanning deals from QR codes, all the way to buying a newspaper for each member of the family. Some people like it, and take it so seriously, that it's almost as if they are competing in a sport. Businesses understand this and encourage it by discounting their services or products in order to bring in new customers. 

When printing your own money is legal.  There is no doubt that coupons are great, let's face it, it's just another way of printing money.  If you think about it these little pieces of paper have a dollar value printed on them and you use them just like cash.  If you find these deals online and print them on your home computer you are basically printing your own money.  Our own government is printing coupons at a record pace, calling it currency, in hopes of printing its way out of its own financial troubles.

The problems with coupons.  Most people like the idea of saving money but give up on couponing once they see how much effort goes into it.  It takes a lot of time and research to find a coupon to match the particular product or service you're looking for. Then you have to find a way to keep up with them, remember to bring them with you when you go out, and finally make sure you use it before it expires or lose the opportunity to save money (use it or lose it).

Organizing is the key to success.  Once you find the coupons you are looking for then what?  You have to find a way to keep them organized so that you will know which ones go to each store, when they expire and so on.  There are plenty of elaborate ways of keeping up with all those coupons from simple envelopes or photo albums to professionally designed coupon organizers.

Convenience is what it's all about.  So what if you could consolidate all of your coupons in to one easy to carry card that you keep in your wallet or purse?  This is not a new idea by any means.  Companies like Sam's Club and Cosco have had us carrying their cards for years.  Even companies that don't have store fronts encourage us to purchase their membership cards and carry them with us wherever we go; think of AARP or AAA that save us money on travel, car rentals and insurance, or roadside service.

"Finally a discount program that allows small businesses
to compete with big box stores"




We love the savings we get with SFL/EA and the convenience of one card for all merchants.

It is true that the concept of discount membership savings clubs are nothing new to big box stores, but never before have we had the option of using one card to save money with local merchants.  By becoming a member of Savings for Locals or Enjoying Aging you can do just that!  Savings for Locals has merged with Enjoying Aging to provide local consumers with more benefits than ever before.  As a Savings for Locals member you can now carry one membership card into hundreds of local businesses and save money.  Just like your Sam's card you will always have your membership card with you while you are out.  No longer will you have to remember to bring your coupons with you or plan your entire day around saving money with the few businesses making such offers.  Never again will you have to go online to companies like Groupon and find the few local businesses that are giving you a limited time or one-time-only discount.

Our list of qualified merchants is growing.  We are constantly approving more merchants to add to our qualified "Preferred Merchants List."  Like Angie's List we want to offer nothing but the best, and most trusted, local merchants in the community.  We try to screen and pre-qualify merchants for inclusion into the membership savings program so you are ensured the best shopping experience possible from a local merchant.

With Savings for Locals and Enjoying Aging you will be entitled to in store savings at our participating merchants for as long as you stay a member.  You can save thousands of dollars with our low cost membership fee of only $19.95 per year (just $1.66 per month) and you can even save on that by purchasing a three or five year membership.

"But the savings doesn't stop there!"

Membership comes with added benefits.  As a member of Savings for Locals you will receive the "Savings Guide" magazine filled with technics and articles that help you get the most out of your money saving efforts.  And, for those who just like the idea of clipping coupons, you will find heavily discounted one time use coupons from local merchants that encourage you to visit their stores for the first time.  As an Enjoying Aging member you will receive the very popular "Enjoying Aging" magazine with articles that inform and entertain and help us meet the challenges of transitioning through the different phases of life.

Making it easy.  Joining is easy and you have multiple card styles to choose from. You will receive up to two cards per membership, one for the primary member and an extra for a spouse or other family member, at no additional charge.  So, show your personal style with your custom membership card and start saving money with local merchants today.

Saving money and helping your community by shopping at local merchants; now that's a concept we can all feel good about.